Your Brand's Perfect Fit
Custom branded apparel and promotional items. The tools and team you need to simplify your uniform program.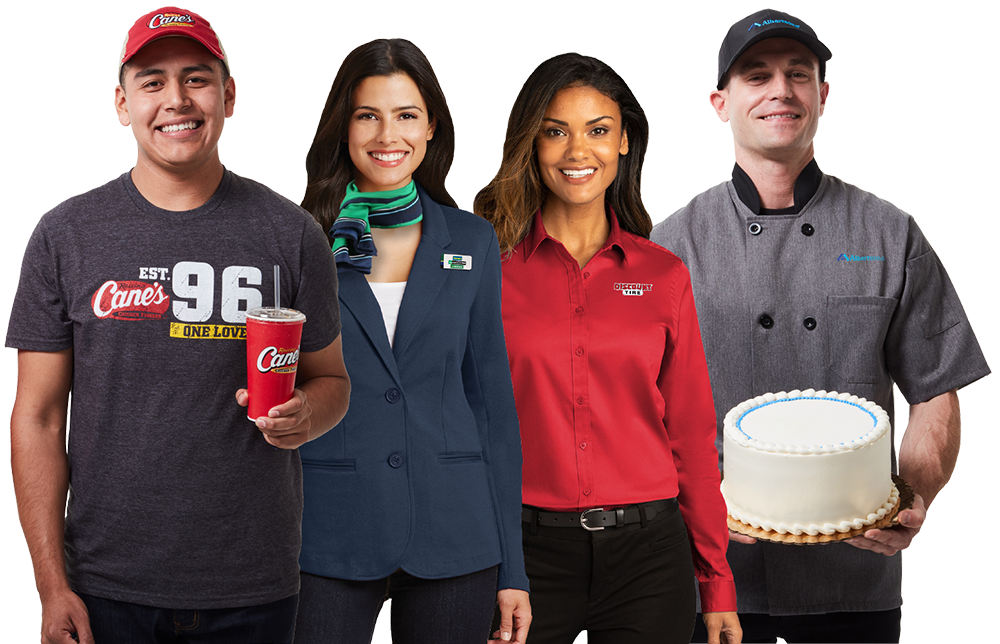 FASTER & MORE RELIABLE DELIVERY
Retain Team Members And Build Morale
Tailor-Made Solutions For Brand Identity
GETTING THE RIGHT UNIFORMS FOR YOUR TEAM CAN BE LIKE FINDING A NEEDLE IN A HAYSTACK
Searching for new vendors, juggling outdated forms, sifting through emails, and dealing with the unpredictabilities of stock availability is frustrating - we get it.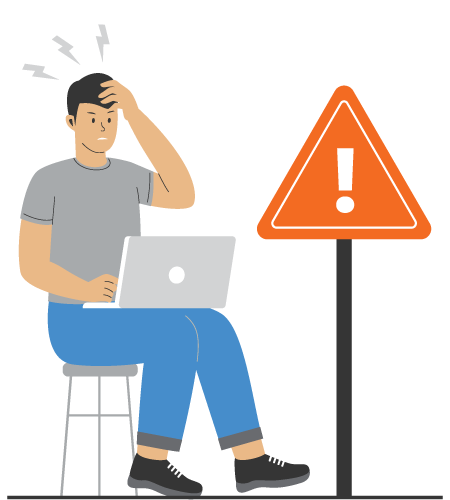 ARE YOU FRUSTRATED WITH APPAREL AND PROMOTIONAL PRODUCT VENDORS WHO...
Leave you shouldering most of the workload?

Cause inventory headaches and slow deliveries?

Don't step up with fresh ideas ahead of time?

Seem disconnected from industry trends?

Fall short when it comes to customer support?
YOUR TEAM'S LOOK, OUR CRAFTED EXPERTISE
Seamless solutions for every uniform and promo need.
It's not just about the product or the design; it's about your brand, your team's morale, and ensuring your success.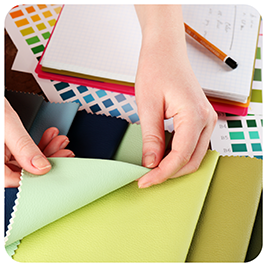 Tailored Uniform Solutions
for any industry and job role.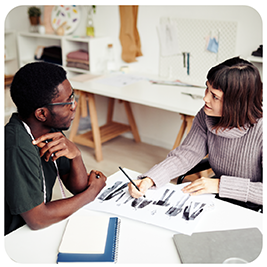 Real Human Customer Support
to keep your projects on track.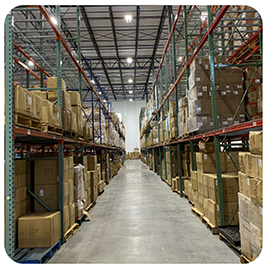 Precise Inventory Management
for the right product at the right time.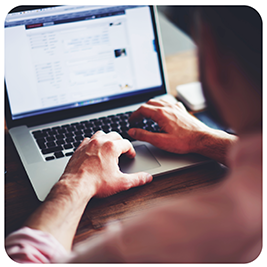 Tech that works for you
to simplify ordering and tracking.
WE'VE SUITED UP A TON OF EMPLOYEES - OVER 1 MILLION AND COUNTING
For over 25 years, Image Solutions has been finding the right designs and the best materials to make our clients happy. We've worked with some of the top brands and are proud of our global partnerships, allowing us to offer you innovative designs, sustainable materials, and streamlined processes.
Check out some of our REAL RESULTS below!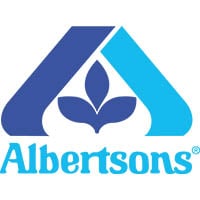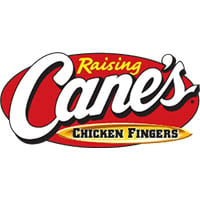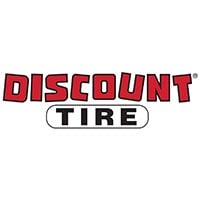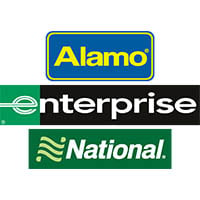 WE DON'T MERELY STITCH LOGOS; WE CRAFT RELATIONSHIPS
Think of us not just as a vendor that supplies uniforms and promotional products but instead acts as an extension of your team.
We're here to listen and understand what you need. And honestly, we want to give you some of your time back. We picture a future where your team looks and feels great, and you don't have to sweat the small stuff.
Stress-Free Experience
Tailored Branding
Quality Assurance
Innovative Solutions
Customer-Centric Approach
Proven Track Record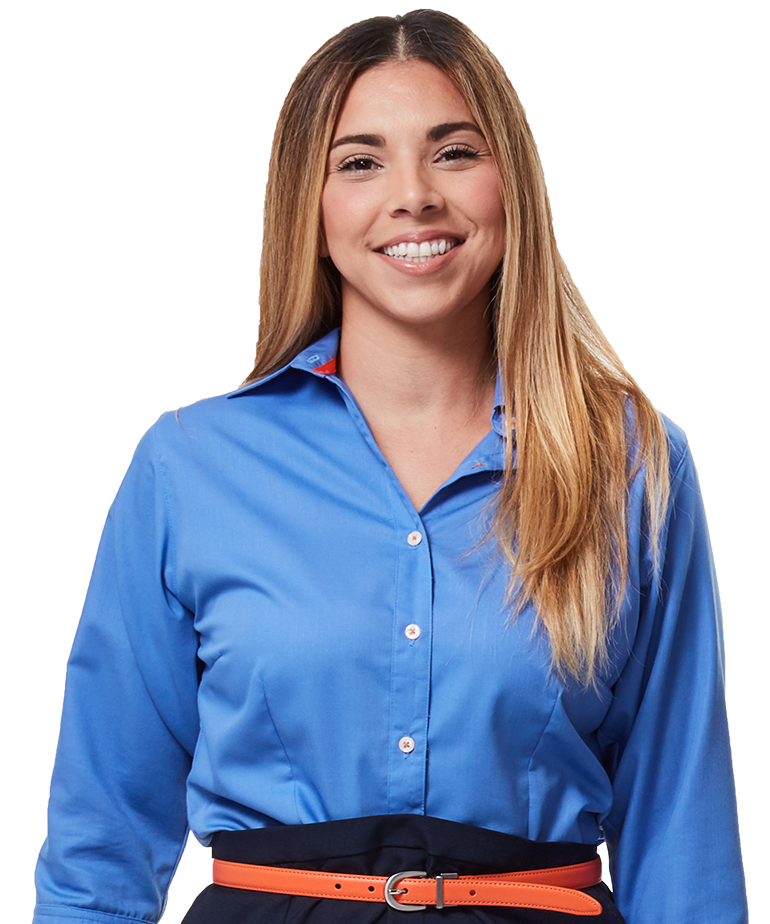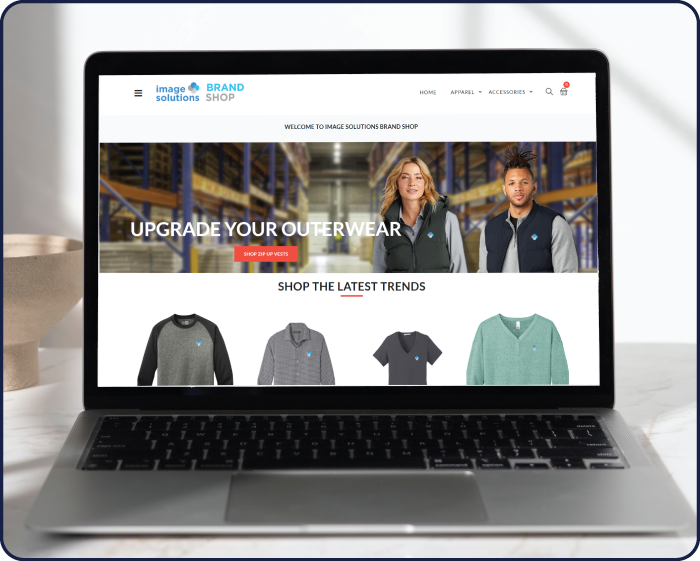 USER FRIENDLY PLATFORM, ALL UNDER YOUR BRAND
Our platform? It's easy to use and branded just for your organization. You can see what's in stock in real-time, and your team can even place their own orders. No fuss.
THE FABRIC OF OUR SUCCESS IS OUR CUSTOMERS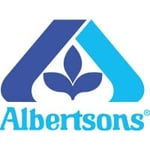 "Account managers are quick to respond to requests and inquiries and fix any issues that arise."
- Hannah Brown, Corp. Retail Operations Support Manager & John Ortiz, GVP Corp. Retail Operations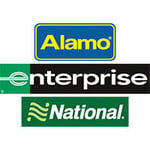 "Image Solutions has been a fantastic partner to work with. Their proactive approach, data driven recommendations, and creative solutions throughout our program transition have assured us that we made the right decision."
- Jackie Bramble, Airport Operations Support Manager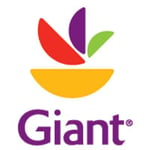 "I just want to take a moment to express appreciation for the exceptional support we've received from our contact at Image Solutions. They have been instrumental in assisting with various needs we've presented."
- Gary Stout, Sr. Manager Supply Chain
Free Download
Uniform Selection Checklist
5 MOST CRITICAL FACTORS TO CONSIDER WHEN SELECTING UNIFORMS THAT EFFECTIVELY PRESENT YOUR BRAND.